Beautiful Cuts is an international hair salon which specializes in serving Korean, Japanese, Chinese and Vietnamese clientele. Beautiful Cut communicates with each client in their native language which makes it the most comfortable salon in Boston. We appreciate the various languages and diverse cultures Boston offers. We respect an individual's own hair styling preferences and always follow up with our customers' needs. Our excellent hair stylists always strive for 100% customer satisfaction.
リラックス出来る、とてもアットホームなヘアーサロンです。 Fumikoが日本語で対応致します。 お客様とのカウンセリングを大切にし、日本とアメリカでの 経験を活かした素敵なスタイルを提案させて頂きます。
Our High-Tech process produces natural and softer waves than typical treatments. Shaping beautiful curls, it increases root volume for those seeking to maintain their curls longer as well as easy day-to-day home maintenance.
エアーウェーブパーマ新形状記憶システムパーマです。 従来のパーマよりも手触りがよくダメージが少ないです。 根元にボリュームが欲しい方にはと最適で、ご自宅でのお手入れがとても簡単です。
It is a salon treatment that compensates for the loss of protein and moisturizing ingredients in damaged hair. This treatment will create a smoother and gentler feel all the way to the hair's end.
カラーやパーマなどのダメージによって失われたタンパク質や保湿成分を補いながら、毛先までしっとりサラサラになるサロントリートメントです。
Eyelashes extended by one-to-one scale creates the appearance of full eyelashes without mascara. Water resistant extensions allow you to enjoy normal daily activities. Can last longer than 1 full month and can be completed in under an hour.
Eyelast Extensions, 100$
Acupressure facial ( 60 minutes……$100 )( 90 minutes…….$130)
Deluxe facial ( 100 minutes…….$150 )>
Brightening Facial ( 70 minutes…… $120 )
Soothing Facial ( 60 minutes…..$80 )
Problem Skin Facial ( 70 minutes……$100 )
Anti- aging Facial ( 70 minutes ……$100 )
Hydrating Facial ( 60 minutes…….$80 )
Express Facial ( 30 minutes…….$50 )
Cleanse, Exfoliation, Extractions, Choice of Massage or Masque.
Purifying Back Facial ( 60 minutes…….$90 )
Scalp care (60 minutes ……………..$90 )
Bikini or brazilian waxing
Eyebrow
Arm/ leg wax
Lip/Chin
Chest / Back wax
Chin
Bitty is fluent in Korean, Japanese & English.
Haircut (shampoo & blow-dry included)
Women, $45
Men, $30
Children (under 12), $25
Perms
Regular Perm, $100+
Air Wave Perm, $200+
Digital Perm, $200+
Japanese Magic Straight Perm (w/ Haircut), $220+
Straight Perm (shampoo, blow-dry & massage included), $120+
Coloring
Women, $80+
Men, $70+
Hair Manicure (Haircut not included), $80+
Other Services
Conditioning Treatment w/ Home care set (Haircut not included), $25+
Shampoo & Blow-Dry, $30
Fumiko and Masa are fluent in Japanese and English.
Haircut (shampoo, blow-dry & massage included)
Women, $55
Men, $45
Kids (under 12), $25
Perms
Regular Perm, $120+
Point Perm (Shampoo & Blow-Dry not included), $30+
Air Wave Perm, $200+
Digital Perm, $200+
Japanese Magic Straight Perm (w/ Haircut), $90/hr
Straight Perm (shampoo, blow-dry & massage included), $140+
Coloring
Regular Coloring (Haircut not included), $80+
Hair Manicure (Haircut not included), $80+
Other Services
Conditioning Treatment w/ Home care set (Haircut not included), $25+
Shampoo & Blow-Dry, $30+
Hair Extensions, $5 per extension
Haircut
Women, $40+
Men, $24+
Kids (under 12), $20+
Perms
Regular Perm, $90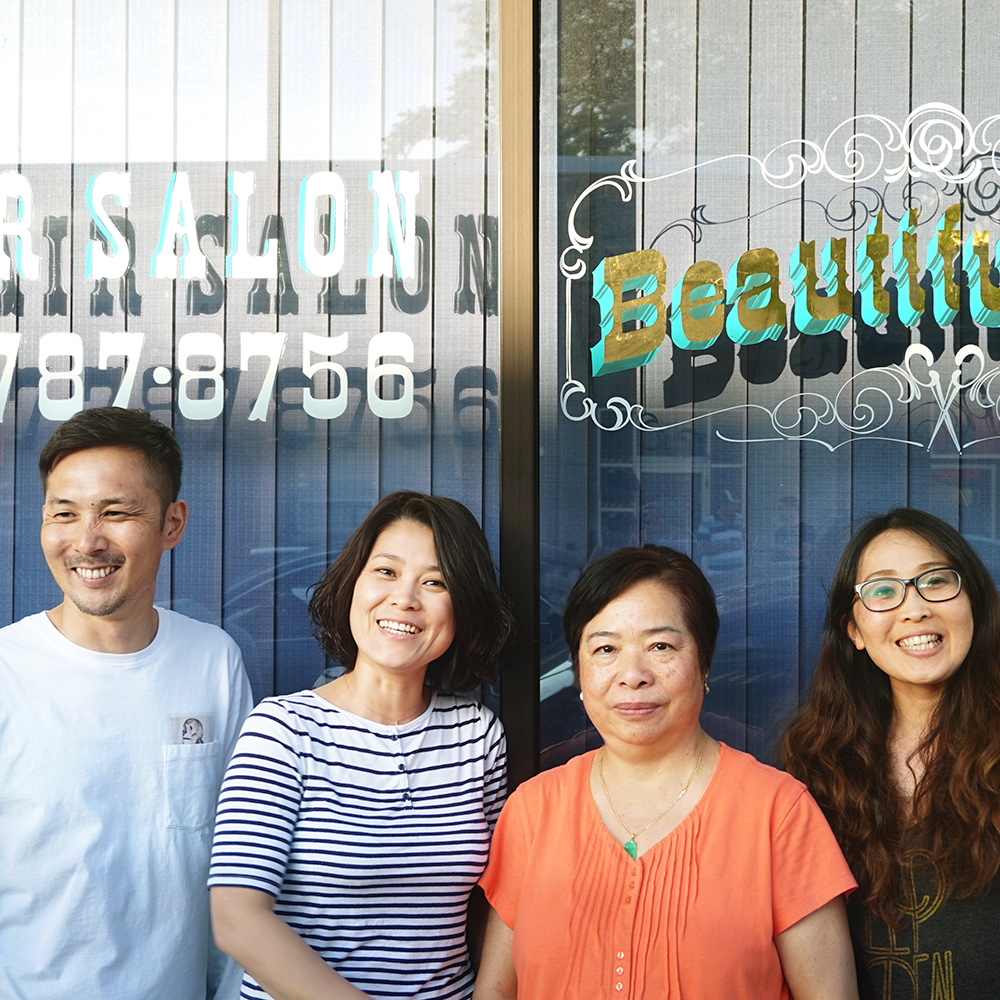 52 Harvard Ave Allston, MA 02134
Tel: 617.787.8756
Mon-Sat 10am – 7pm
Sunday by Appointment only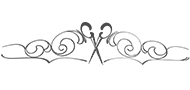 photos by Sarasa Uchiyama